There are plenty of software programs these days to help those in the financial industry prepare, manage and maintain important documents. But there's a reason why Quickbooks is one of the best accounting software and even more reasons why our account services San Antonio TX specialists recommend that all bookkeepers should consider using the popular software as recommended our payroll services San Antonio.
Readily available both online and via popular retail outlets, Quickbooks has been around now for some time and has a reputation in the industry for being at the very top of the so-called food chain.
Why should you use quickbooks?
But why should you as a professional bookkeeper, financial advisor or our San Antonio tax services consultants use Quickbooks? Well, we're glad you asked and we'll attempt to give you a few solid reasons for doing so right now.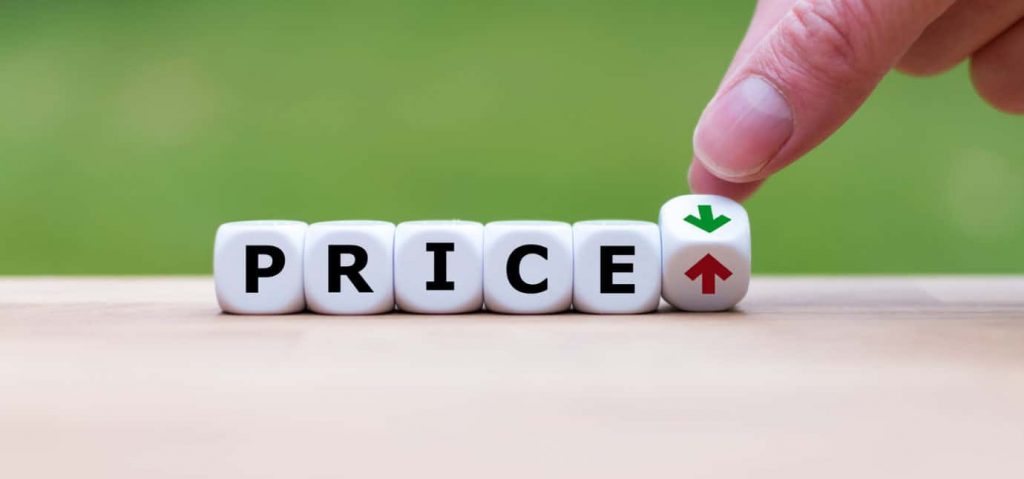 The Price
Accounting and financial software can be very expensive, but Quickbooks can easily fit within any budget. It may not be the most costly software out there, but it's definitely one of the best as.
For Peace of Mind
There are hundreds of thousands of small businesses in the United States alone that trust their financial life to Quickbooks. The software is extremely reliable and has proven itself over time, and there's a top notch customer service team backing up every new edition of the popular softwar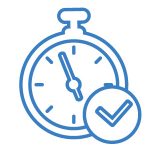 It Saves Time
There are many things that Quickbooks can do automatically once you've programmed it in the manner that you want it to perform. This will not only save you a considerable amount of time but it will also make your day quite a bit easier.

You Can Make Payments Online
A good bookkeeper knows that with Quickbooks, you can receive payments online simply by sending an invoice or a statement via email. Quickbooks Online Billing allows the customer or client to easily pay you with a credit card or bank account transfer.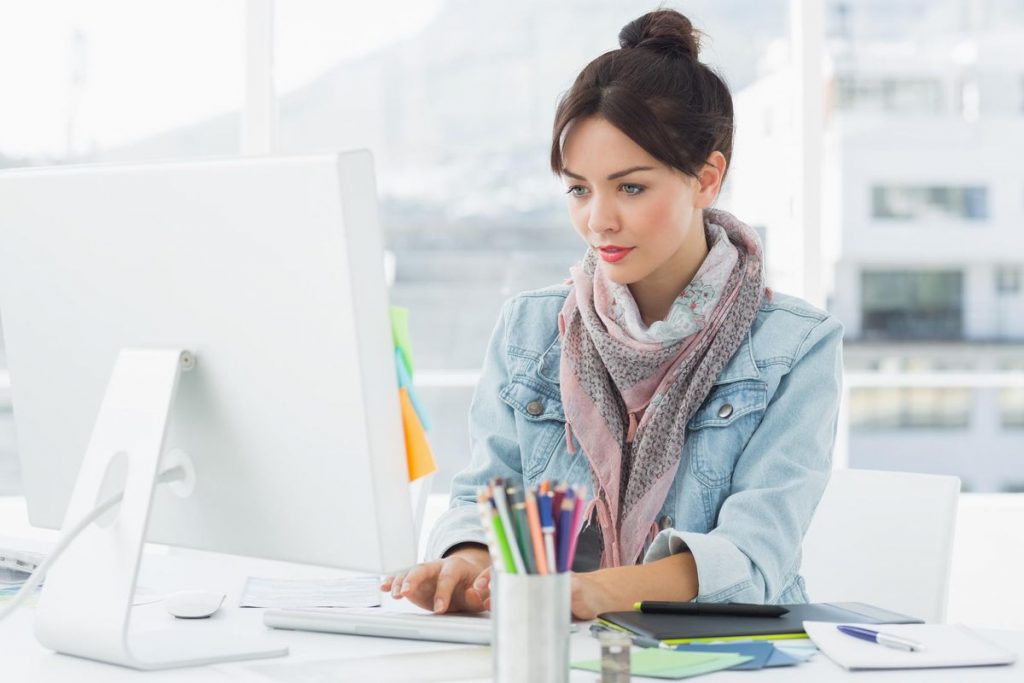 It's Customizable to Your Needs

The creators of Quickbooks are always improving the software to cater to a number of different industries. In other words, it can be tailored to your specific needs.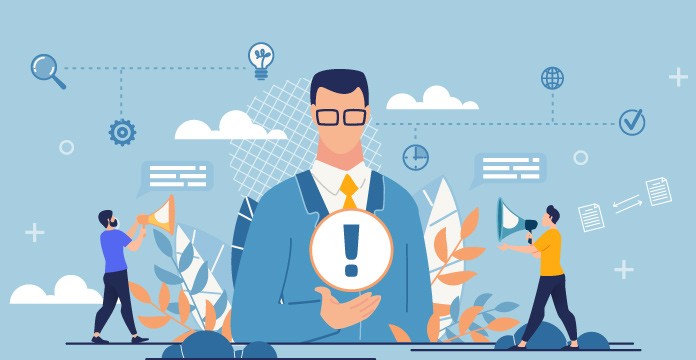 It Helps With Communication
Our accountant San Antonio specialists know that Quickbooks can be linked to several other business applications. This will not only save you a good deal of time, but will also significantly cut down on the chances that unnecessary mistakes will be made.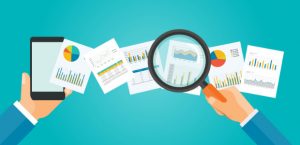 Vital Reports Can Easily Be Generated and Customized 
You'll never need to worry about what's going on with your business, or that of your clients' businesses. With a push of a couple of buttons, all reports are easily retrieved. So you can rest easy about your financial life without having to go to extraordinary measures.
If you're searching for financial software that can make your life easier, Quickbooks is definitely worth considering. We think you'll find it one of the best options on the market today when it comes to these types of software products.
Check it out and decide for yourself. We think you'll be glad you did.