Accounting software is used by our accountant San Antonio specialists and individuals throughout North America and the world to track expenses and control their finances. Doing so allows these tasks to be done easier and more efficiently than keeping track of monetary issues by hand.
But how can you determine which accounting software is best for you and your family, or for your business?
A good bookkeeper knows that it can be a difficult determination to make as it's a very crowded and competitive market these days.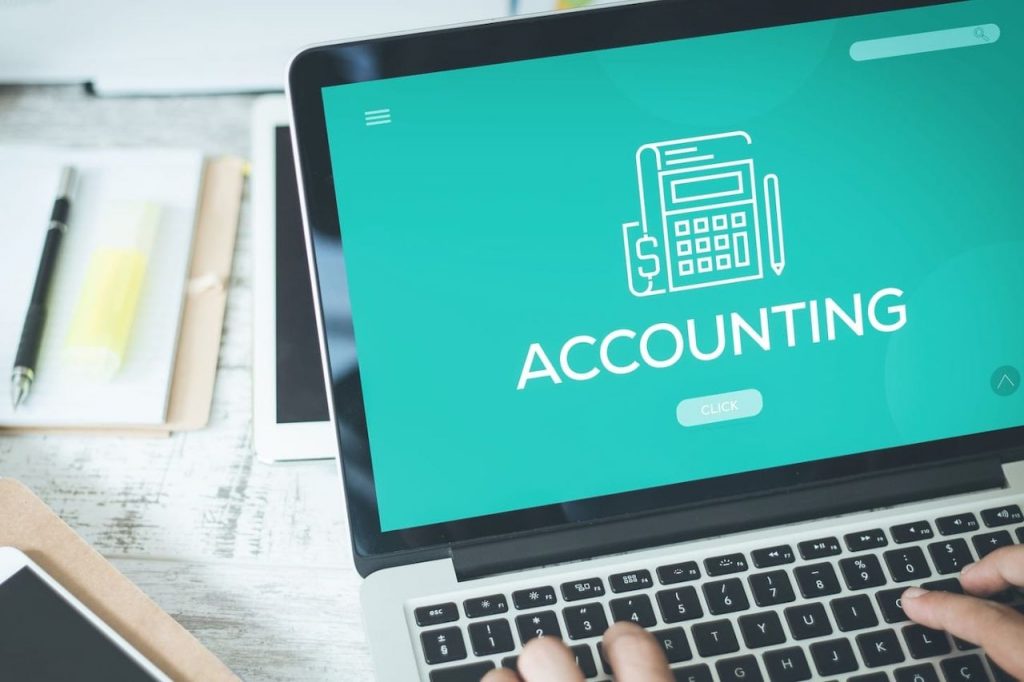 We can't tell you which accounting software to buy, but our account services San Antonio TX specialists can recommend some of the best and most popular options available today.
Here are a few to consider the next time you go shopping: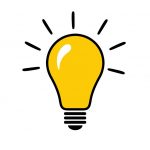 Quickbooks is made by Intuit and is probably the most well-known accounting software on the market today, as it has been for many years.
There are many reasons on why use quickbooks, one is that It's known for its ease of use, as well as its affordability and the number of tools and features it offers to users. You don't need any accounting experience to make good use of Quickbooks, but both casual and professional users can benefit from this popular accounting software.
Our payroll services San Antonio specialists find many benefits form Quickbooks specially because it offers the ability to track expenses in one place, easy integration with other financial programs, help in filing quarterly and annual tax returns and being able to easily create and maintain customized reports.
If you're looking for an easy to use accounting software package, Quickbooks is a good place to start.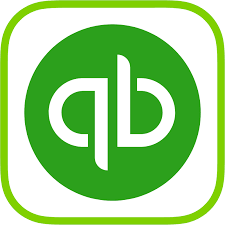 Next to Quickbooks, one of the more popular and widely used software packages would have to be Canadian-based FreshBooks.
FreshBooks is also reasonably priced and can be easily learned by novice users, while also offering a number of features for professional bookkeepers and financial advisors.
Popular features that our San Antonio tax services team love about FreshBooks software include payment reminders, online credit card payments, time tracking, recurring invoicing options and automatic tax calculations.
FreshBooks is definitely worth a look when determining what financial software is the right choice for you.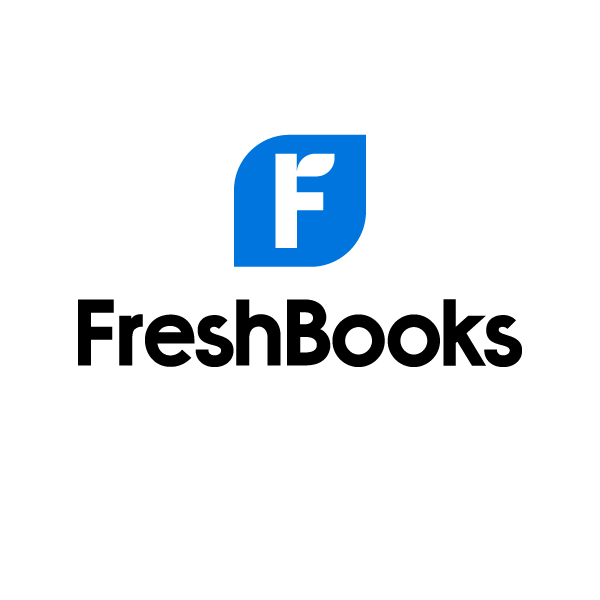 If you own or manage a small business, AccountEdge Pro is a great option for you. Unlike the first two on our list, this choice isn't really meant for the casual user. But if you're experienced with your finances, or perhaps make a living in the financial realm, AccountEdge Pro is a good choice for you.
It's definitely a bit more complex than other financial and accounting software, but it's a great decision if you're already familiar with a lot of the industry jargon.
Features of AccountEdge Pro include direct deposit options, inventory management, payment procession, full-service payroll and data sync.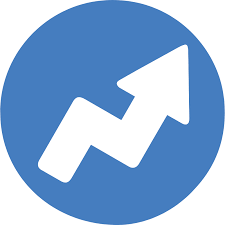 If you're a professional and need some great accounting software, you should consider AccountEdge Pro.