Why are we your best option?
L&M Associates offers full-service tax and accounting programs in San Antonio, Texas, with a team of industry professionals who are specially trained to handle all of your bookkeeping, payroll, and account management needs.
From payroll, to bookkeeping services, to strategic business planning, consulting services and more, L&M Associates is your best choice in the San Antonio, TX, metropolitan area.

Best Bookkeeping Services
Our clients appreciate our professionalism and attention to detail and our ability to foster long-lasting business relationships. We love to get to know our clients, which allows us to tailor our services to each company's specific and individual needs.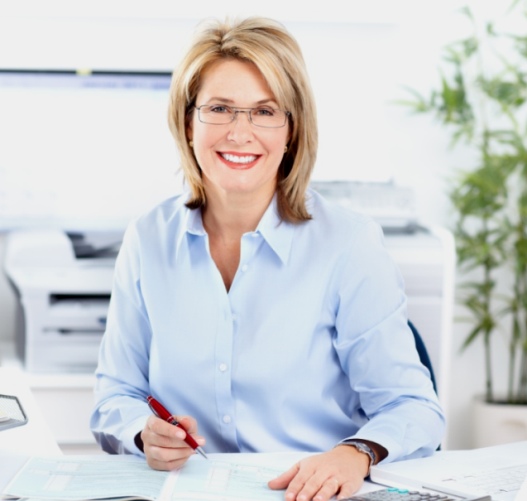 We'll Get Your Books Back on Track!
We can be anything from your personal tax advisors to your payroll specialists, and everything in between. Accounts payable and receivable, financial advice and consultation and all other financial and accounting needs can easily be handled through a mutually beneficial partnership with L&M Associates of San Antonio, TX.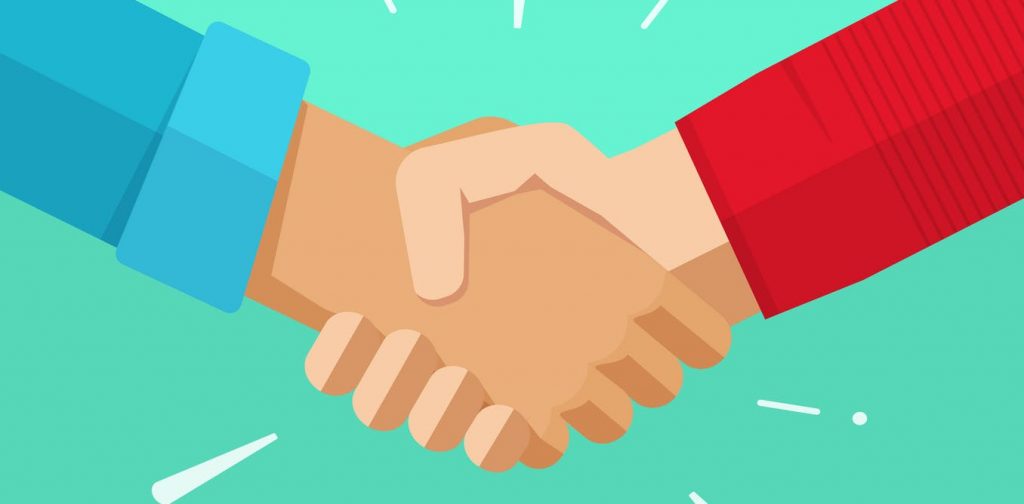 Reasonable, Reliable and Trusted
Our services encompass all areas of your financial life and our staff members and advisers are very well trained in all matters of accounting and taxation, as well as financial planning, Internal Revenue service resolution and much more.
L&M Associates has a reputation in southern Texas for providing quality service and reasonable rates. And we protect that hard-earned reputation at all costs by going the extra mile at all times for our growing stable of clients.
We can help you to reduce your taxes, make better financial decisions and grow your wealth. By working with the financial planners and experts at L&M Associates of San Antonio, you can learn how to grow your business responsibly and for the long term.
Contact L&M Associates of San Antonio today for an initial consultation with a qualified financial expert. We look forward to hearing from you.