Why are payroll services important?
Payroll services are important to any San Antonio, TX, business and with good reason. Your valued employees work hard and they want to be paid fairly, on time and with no complications.
To ensure this happens, you need to have a reliable payroll service business at your fingertips. In the city of San Antonio, that means L&M Bookkeeping!
We work with customers, HR professionals and small business owners and offer payroll processing services and payroll tax compliance services. We can even prepare reports, issue payroll checks and handle all sorts of bookkeeping services for your San Antonio, TX, small business, and more as needed.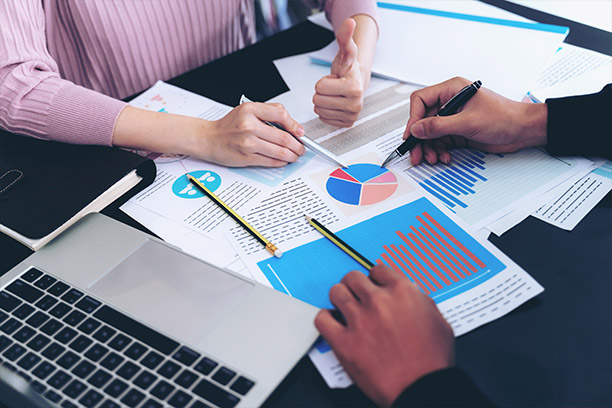 Employee Benefits and Payroll
When it comes to employee benefits and payroll, you need to ensure that the person or company you hire to handle matters is a payroll specialist and/or payroll service company that knows the many intricacies of the payroll system. If not, you could develop issues and problems not only with your employees but also with the Internal Revenue Service.
San Antonio, TX, businesses who want and expect reliable and dependable payroll services should look no further than L&M Bookkeeping for any and all payroll service needs. We've been assisting small businesses in Texas for years and we've built a reputation for unbeatable customer service while delivering payroll services to our clients.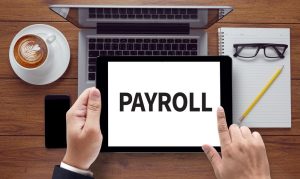 Our payroll service package in the San Antonio, TX, community includes dedicated tax professionals working with you and your small business in all aspects of payroll, employee perks, both state and federal tax planning and laws and all other normal and above average payroll service requirements you need and want at your location.
Our financial experts are also trained in several of today's newest and most popular software programs, including Paychex and Payroll Vault.
L&M Payroll and Financial Services
Payroll services in San Antonio, TX, include:
With that overview in mind, let's tackle a couple of the main questions we get at L&M Bookkeeping about our payroll service.
These include questions over the phone as well as popular Google search results, inquiries, links and page views.
How Much Do Payroll Services Cost?
Ah, that's the question that comes up the most and there's a good reason for it. Any responsible business owner wants to know how adding new services will impact his or her bottom line.
Well the answer, unfortunately, isn't that simple. The cost depends on your business needs, including the number of employees you have, how many pay periods you offer in a month and the depth of the services that are required.
Give us a call so we can ask some questions and get you a more detailed estimate of what our services will cost.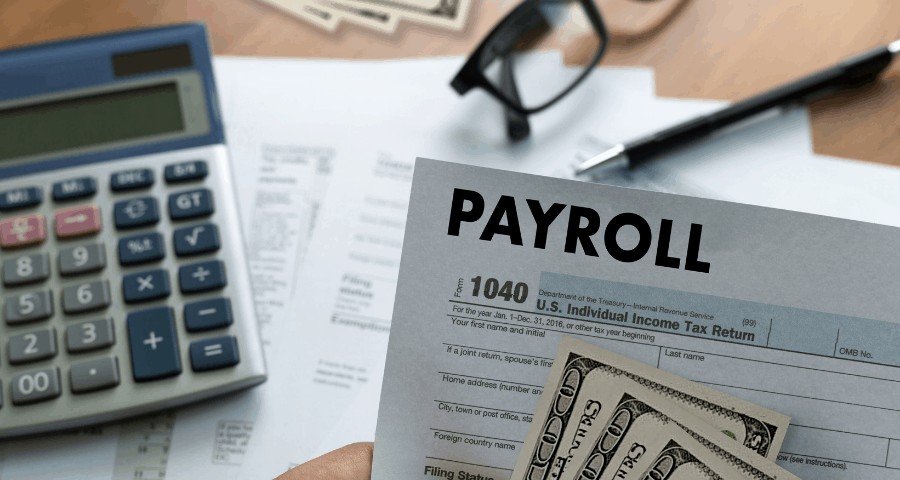 Give us a call so we can ask some questions and get you a more detailed estimate of what our services will cost.
What's Included in Payroll services?
We mentioned some of what we offer above, but a basic payroll service will generally include:
We can also do data entry, prepare additional reports and mail out your employees' W-2 and 1099 forms, as well as help to resolve any issues with the IRS.
More comprehensive services include human resources (HR) assistance and other employee related benefits and solutions. We can even help you with pertinent information for your company newsletter if you like.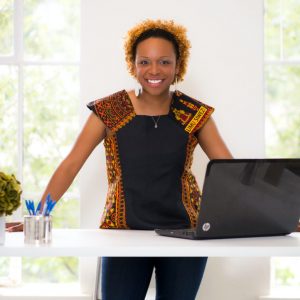 Give us a call so we can gather more information and determine how we can best help you and your small business.
Contact us today for an initial consultation!