Why San Antonio Businesses need bookkeeping services​?
Bookkeeping is an essential part of any successful business. If you don't keep proper books, you could develop all sorts of problems both in the present and well into the future.
Good bookkeepers ensure that your financial matters are in order, which can involve performing a number of different services and filling a wide range of needs.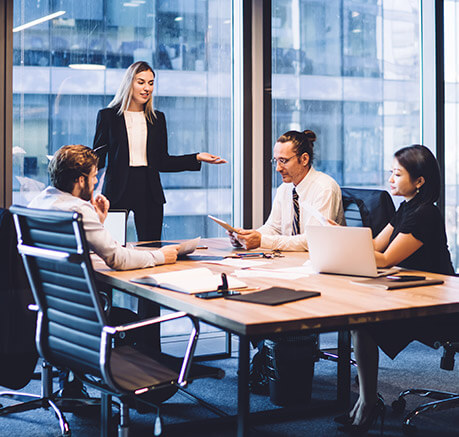 Just some of the services offered by L&M Bookkeeping of San Antonio, TX, include:
What can a bookkeeper do for you?


Bookkeeping can be done in-house by businesses in San Antonio, but a wide range of bookkeeping services and financial tasks these days are performed off-site by a freelance financial expert or certified public accountant (CPA).
Professional bookkeepers perform a number of different functions, depending on the requirements of the business owner and/or company. Most services these days are handled by financial software like Quickbooks, but still need an individual bookkeeper or accounting firm to interpret, manage and input the data into the system.

Hire an experienced bookkeeper!
Our San Antonio, TX, bookkeeping, consulting, taxes and accounting services are diverse and tailored to the clients' wishes. Whatever your company desires in the way of financial, bookkeeping or tax services, the team of professionals at L&M of San Antonio are qualified, willing and able to get the job done on behalf of your business.
Include monthly bookkeeping. Reconciliation of 1 bank account. accts rec/payable, end of year ready financials
Trust Our Bookkeeping Professionals
Don't trust your books to a CPA or bookkeeping service that lacks the attention, experience and professionalism to manage your books and your office financial needs, and that includes tax preparation and tax planning.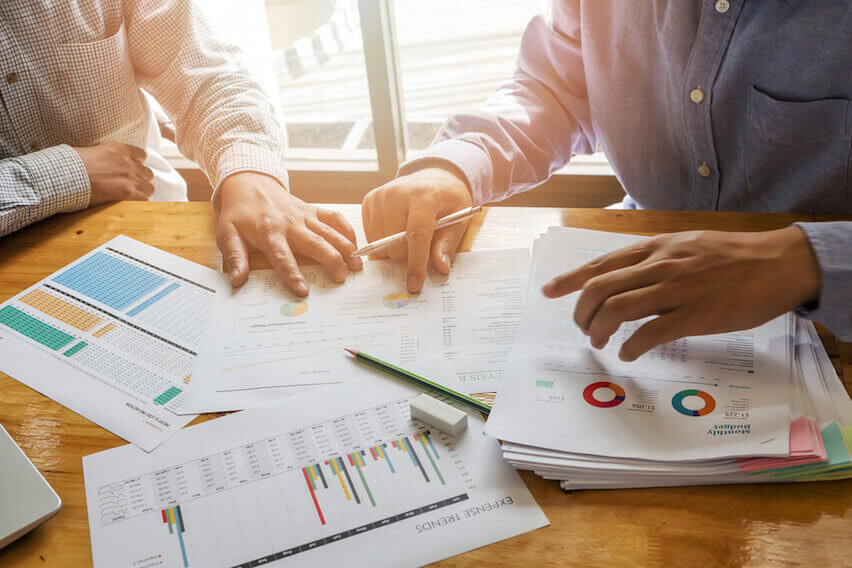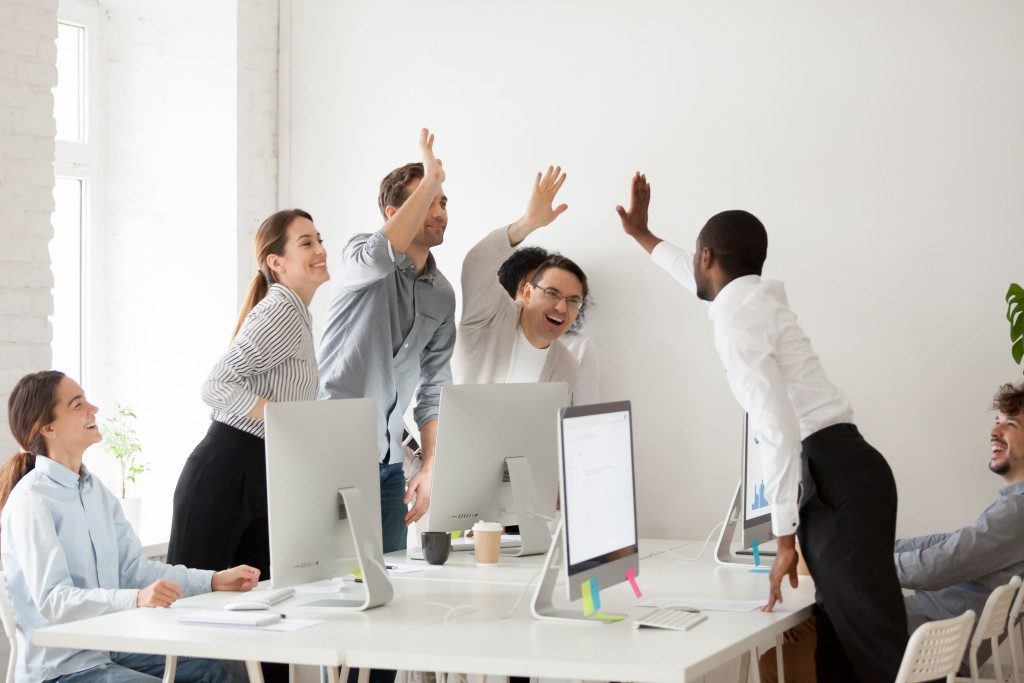 If you have any questions about our San Antonio bookkeepers and related services, we'd love the opportunity to speak with you about your tax preparation and financial concerns.
Our growing list of individuals, firms and business clients depend on us to deliver a payroll, tax and bookkeeping service in a professional and quality manner, and we work hard every day to deliver on our one promise of doing just that.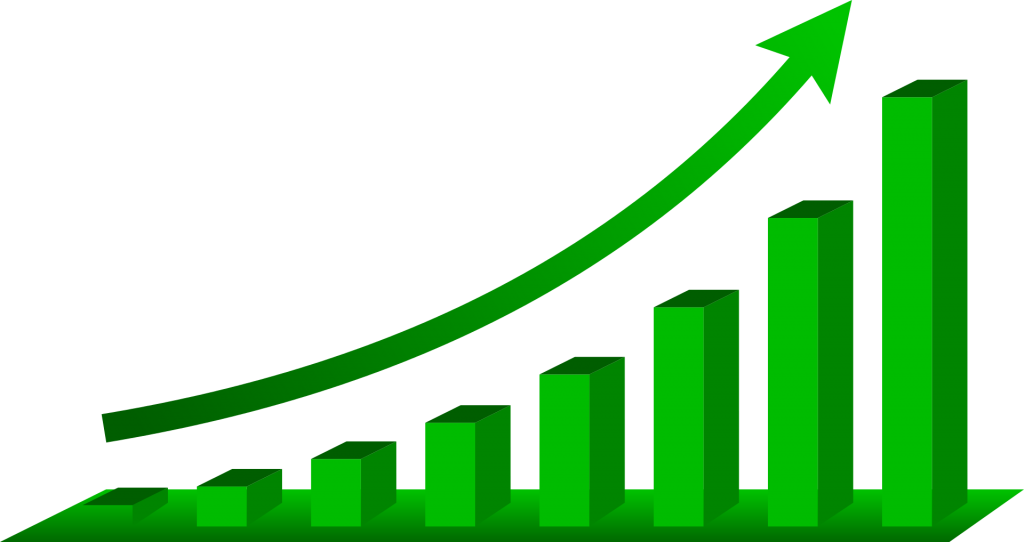 Our prices are competitive in the metropolitan area and our tax and financial service is second to none. Pick up the phone and call today so a member of our staff can discuss the development of the bookkeeping, tax and financial services plan for your firm.