Hire professional tax services
It's said there are two things you can't escape in life – death and taxes. We can't do a whole lot about the first at L&M Bookkeeping of San Antonio, but we can certainly help you with the second.
If you're looking for a reputable CPA and tax preparation service in San Antonio, TX, we'd love the chance to earn your business and welcome you as a member of our growing family of both individual and business clients.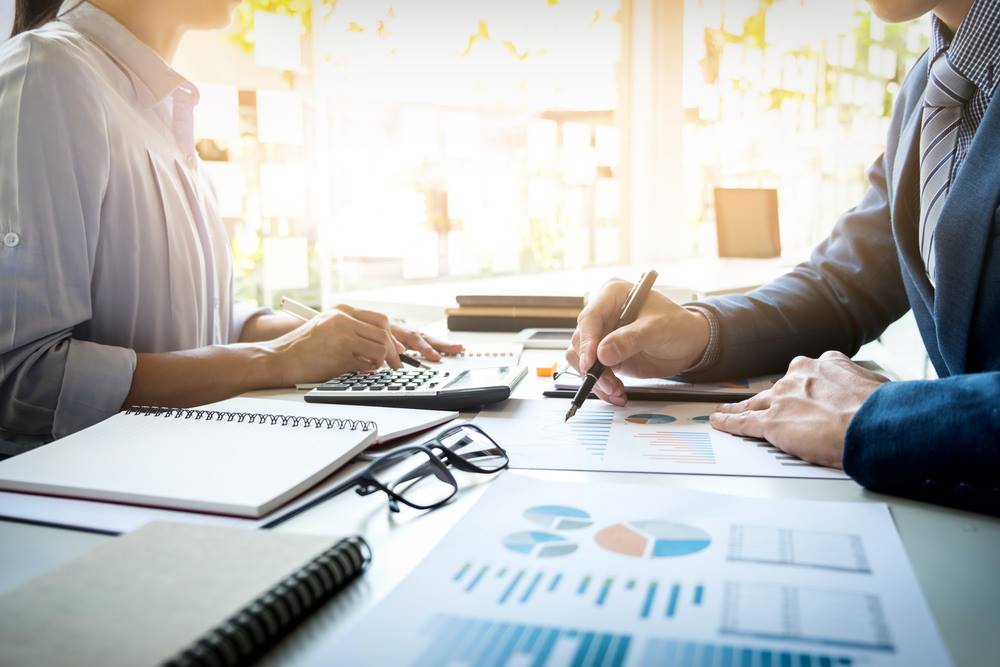 Whether it's income tax season or not, any client can benefit greatly from having a reputable tax service company/tax professional on their side, someone to help deal with complex forms, back taxes, tax returns, income tax preparation, refund development, payroll services and more. This is particularly true if your small business is dealing with the IRS, or you want to avoid having to do so.
L&M Bookkeeping offers free initial tax consultations to prospective clients in and near the city of San Antonio, TX. So stop in and see a tax planning expert, accountant or tax preparer who will work for you! There's no risk on your part and you can learn first hand how our tax return preparation, business services and more can benefit you, your family and/or your business.
Questions? We Have Answers!
We'll answer all of your tax questions either by phone or during an in-person meeting and consultation in our San Antonio, TX, office with a member of our qualified team of agents and tax planning experts.
Some of the things we'll go over during our initial meeting include:
Tax Liability
What is it currently and what could it be in the future? It's our job to limit your tax liability as much as possible and we can discuss some initial thoughts with you in regards to your taxes.
Refund History
Do you have a history of receiving tax refunds from the IRS? How much and how can we do better?
Audit Representation
Have you been audited in the past and, if so, who represented you and how did it turn out? This is something we could potentially revisit to get you better results.
Tax Filing History
Have you filed your taxes every year on time? Have you filed by paper or via e-file? Are you scheduled for an audit? We can review your tax history and methods.
Personal Information
We won't do much planning in our initial meeting, but will ask you things like how many dependents you have, where you work, the amount of tax you're current paying, what kinds of activities might be tax deductible, etc.
Tax Preparation
We prepare hundreds of individual and corporate tax returns every year at our San Antonio, TX, locations and will explain our tax return methods and tax service to you in detail, while going over your personal and/or business tax situation.
 How We Can Help
Our goal is to learn about your taxes and your situation and explain how we can help your specific tax outlook. It's our hope that our agents' experience, care and resources can help you fare better when it comes to filing your return at tax time.
Once we've met and agreed to move forward with tax services and more, we can then schedule an appointment to go over tax preparation and financial matters in greater detail.
Our tax services are designed for both individuals and businesses, so rest assured that we have the experience, the knowledge and the reputation necessary to provide you with the utmost in professional tax services.
We always keep all taxpayers' information and data confidential and respect the rights of all clients at all times.
L&M Bookkeeping is the best place in San Antonio for your tax services, important documents and forms and handling financial matters for individuals, businesses and other professionals.
Search for us on the internet and then give us a call to find out why!
If you need your tax returns done or would like to learn how our services and our team of tax professionals can help to improve you finances, call, email or message our accounting firm today and let's set up an initial consultation with one of our people.