Hire professional accountant services
L&M Bookkeeping of San Antonio provides a wide range of accounting and financial services for everyone in the greater metropolitan area, as well as worldwide via the Internet.
We have decades of accounting experience on our growing staff and can assist you and/or your business with any and all financial obligations and needs.
Accountant services you need
Examples of some of the areas that we service include:
Bill Paying and Receiving Services
You focus on growing your business and let us worry about your accounts payable, as well as accounts receivable, obligations. We can set this up from our San Antonio o
There's no avoiding Uncle Sam when it comes to tax time. L&M Bookkeeping will ensure that your taxes are done expertly, on time and to your advantage.
Financial Reporting Statements
Whether monthly, quarterly or annually, or all three, we'll have one or more of our financial experts prepare these reports so you can present them to the board of directors and have them on file for future reference.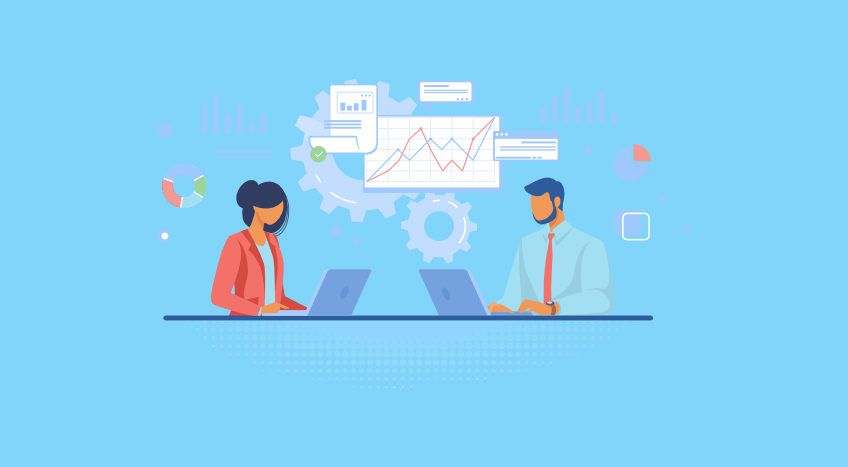 We can handle these duties and make sure that your employees and contractors are all paid on time and in full. Again, we can do this from our home offices or we can come and perform payroll duties on-site, depending on your wants and needs.
Hey, it's in our name so of course we can handle bookkeeping responsibilities for you and your business. We'll just need to schedule an initial meeting with you and your executive staff to hammer out the details and logistics.
Budgeting and Forecasting 
Do you need some help with budgeting and forecasting moving forward? We have experts on staff who focus on this daily and can definitely help you get back on track.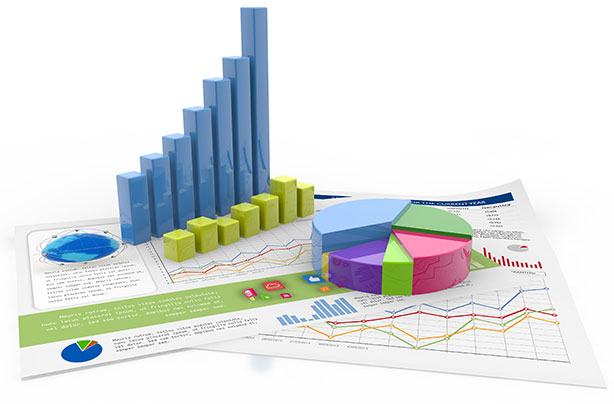 We have individuals on staff who would be happy to assist you with any accounting needs you and your business have. Let's talk and see how we can assist.
General Business Consulting
Do you just need a qualified and professional person to talk to and receive some general advice and counseling from? Give us a call and we'll go over your specific needs and how we can help.
Your best accountant services in San Antonio
If you need financial assistance and/or accounting services in the greater San Antonio metropolitan area, contact L&M Bookkeeping today to schedule an initial consultation with one of our financial experts.
We're excited to speak with you.